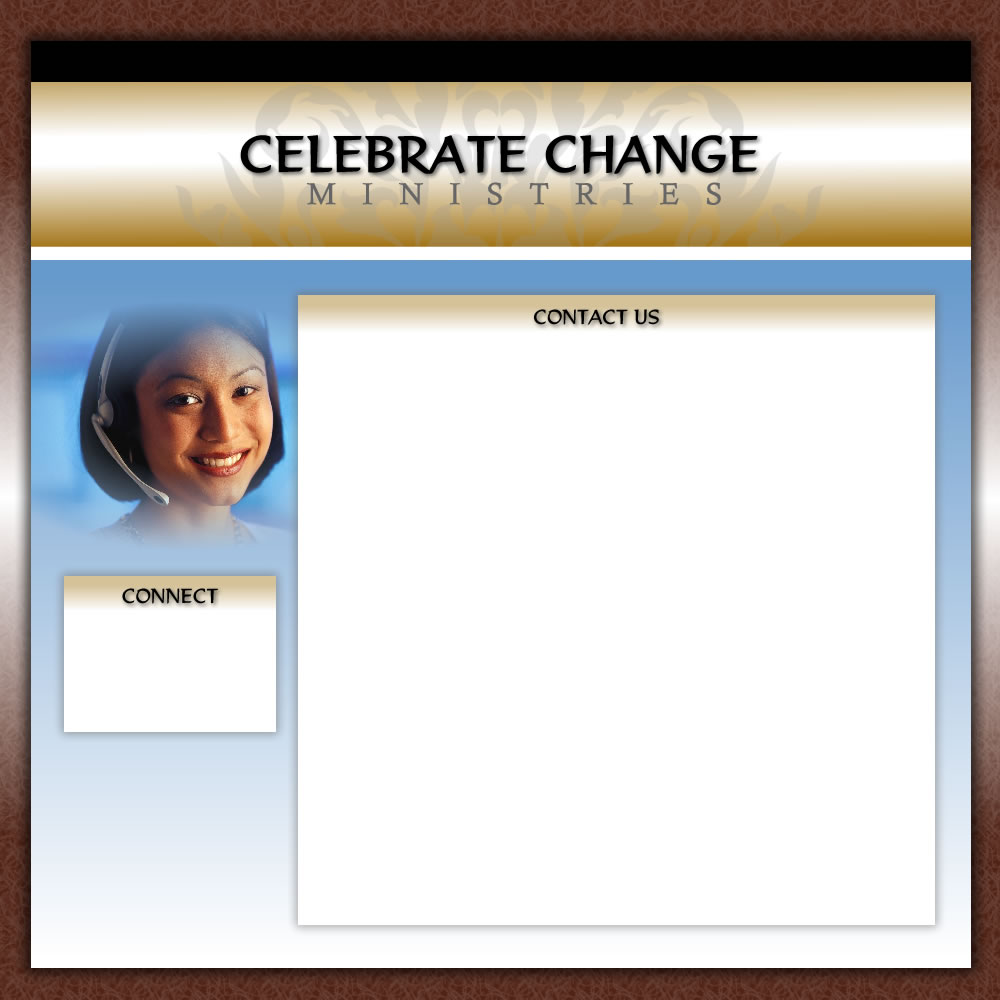 Mailing Address:

Phone:

General Inquiries:

13515 S. Figueroa Street

Los Angeles, California 90061

(310) 436-6336 x216

BOOKINGS / ENGAGEMENTS

To engage Dr. Ussery for your event, please complete the form below.

Staff will contact you within 72 business hours.

Organization / Business

Type of Event

Date(s) Requested

Contact Name

Phone

Mailing Address

City, State, Zip

Speaker's Budget

Additional Comments





Thank you in advance for supporting the efforts of this Ministry of Change!