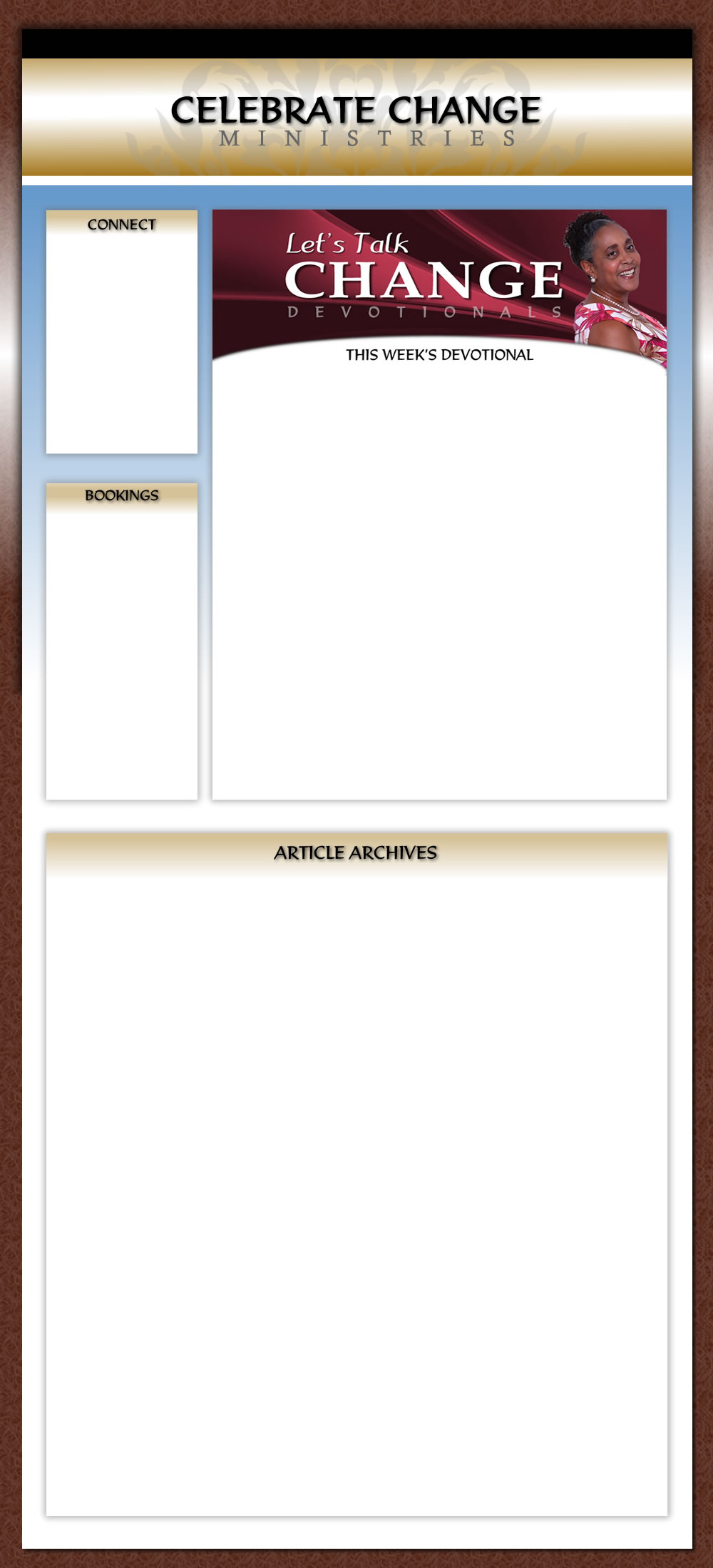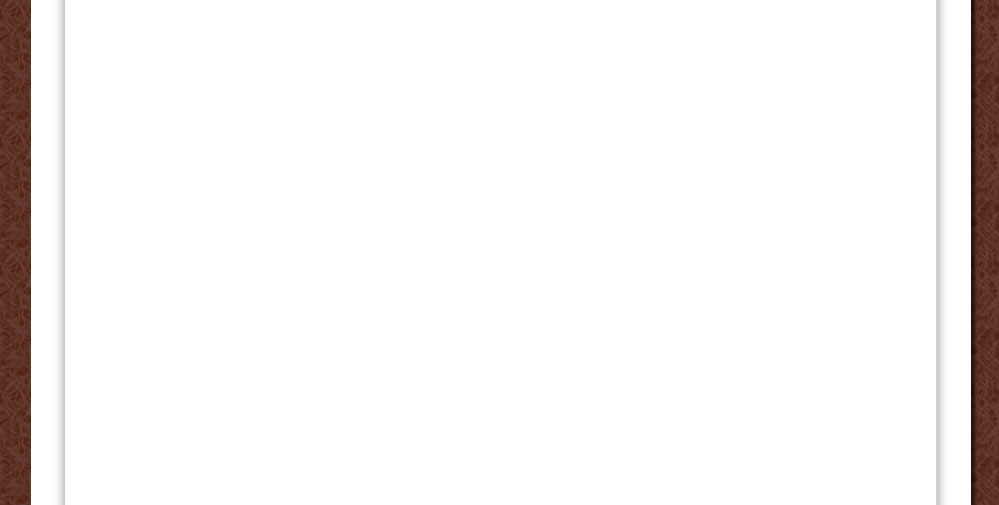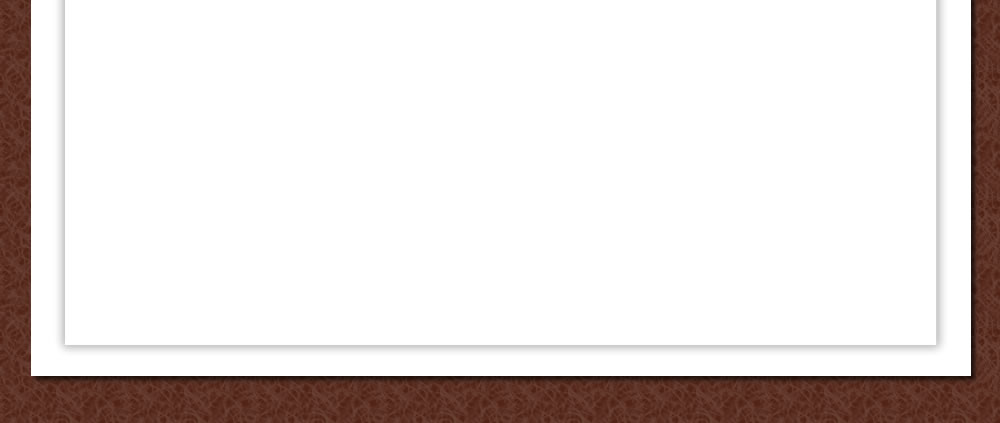 The articles are in Adobe PDF format.

Enjoy these devotionals and want to share encouragement?

Consider
Booking
us for an upcoming event, conference or counseling session.



Need a midweek boost to keep you encouraged through Sunday!!

Sign up for "Let's Talk Change" Weekly Devotionals and you can receive an emailed every Wednesday morning.

Click the link below to get started!

WHAT'S LOVE GOT TO DO WITH IT? (PART III)


Dr. Ussery is available for

Special Events and Celebrations

Marriage, Family and Individual Counseling

To book her for your event, activity or service, please click link below or
Contact Us.



When it comes to our relationship with the Lord it's not acceptable to love everything.  Our love for the Lord means we cannot love everything in the world.  1 John 2:15 (AMP) says, "Love not the world, neither the things that are in the world.  If any man love the world, the love of the Father is not in him."  It is so easy to become overly involved in the matters of this world wherein one allows their standard of thinking and living to be governed by the world's view.  The world does not and cannot view life on God's terms.  It may seem to some you are being too zealous if you distance yourself from the world to some degree.  It doesn't mean you are weird or strange because you do not endorse all the things people believe are relevant to this day and time wherein we live.  I've been told on some occasions that my view is not popular on various issues.  My response is that the view I take on life must conform to the word of God.  If the majority says something that contradicts God's Word then I would rather show my love for the Lord by supporting what He says.

Our world is evolving in its moral standard daily. What's love got do with it?  Everything!  As one who Loves the Lord then the world's concepts cannot be my measuring stick for right and wrong.  The world endorses sin and God hates sin.  He hates sin so much that He was willing to come to earth and dwell among us so He could die to pay the penalty for sin.  How can I love something that God hates?  What's love got to do with it?  Everything!  If sin is so corrupt that Jesus was willing to pay the price to redeem man so we can have fellowship with God, then to love Him means being willing to keep His commandments.  When we fall short, our love for Him should compel us to repent and abandon that behavior.  

What's love got to do with it?  Everything!  Our love for Him motivates us to please Him.  Pleasing the Lord is far more satisfying than being on good terms with the masses. Loving God is right, at all times!