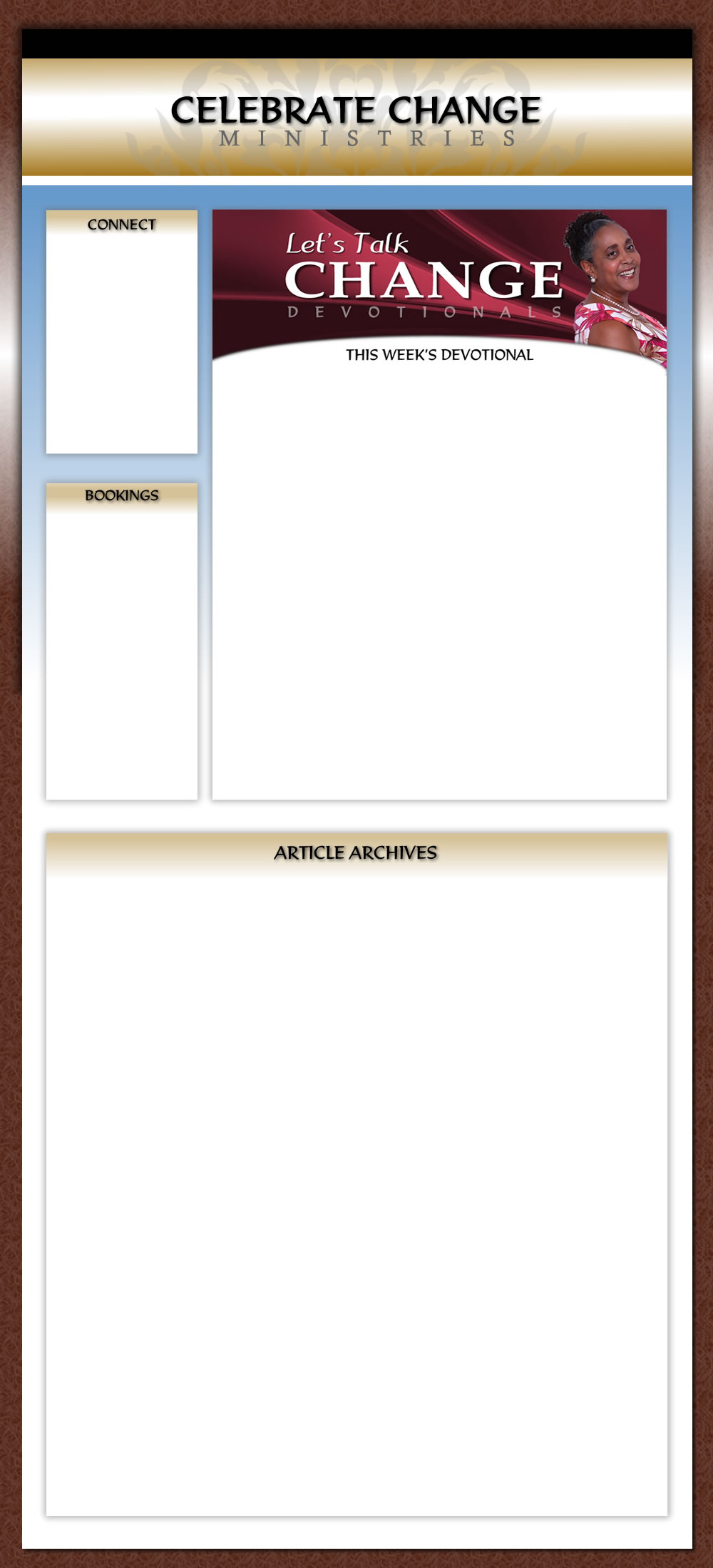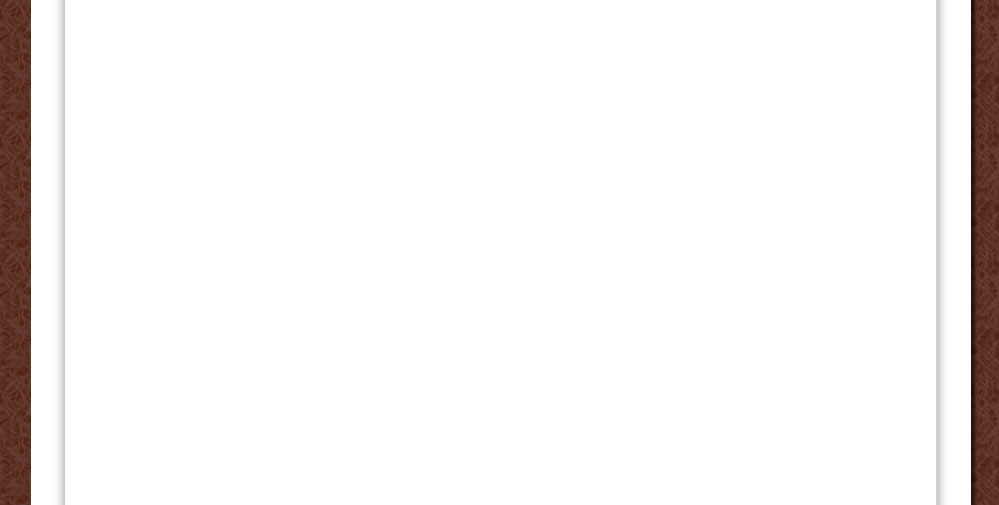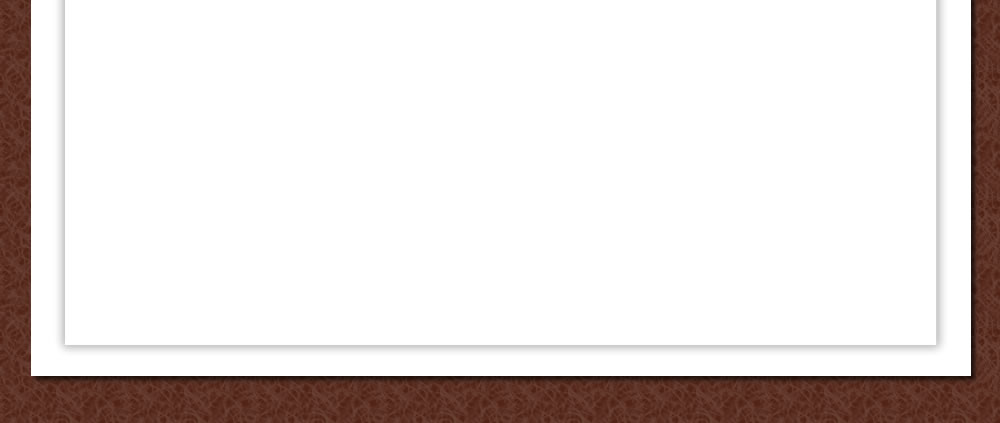 The articles are in Adobe PDF format.

Enjoy these devotionals and want to share encouragement?

Consider
Booking
us for an upcoming event, conference or counseling session.



Need a midweek boost to keep you encouraged through Sunday!!

Sign up for "Let's Talk Change" Weekly Devotionals and you can receive an emailed every Wednesday morning.

Click the link below to get started!


Dr. Ussery is available for

Special Events and Celebrations

Marriage, Family and Individual Counseling

To book her for your event, activity or service, please click link below or
Contact Us.



There are not many things in our world that are really solid.  Life is fleeting, money comes and goes, friends and loved ones are here today and gone tomorrow.  Oddly enough the things we tend to look to for security are the most unreliable things in life.  The world makes us think if we have more money our lives would be solid.  We even look for investments that are solid.  It's not there.  We really can't depend on ourselves as a solid source.  Our decision making is faulty and we are misled at times, so we are not solid either. Fact is, the only thing in life that is solid as a rock is Jesus. 

Did you know there is a way to be solid as a rock as a person?  Psalms 125:1 (AMP) reveals that "Those who trust in, lean on, and confidently hope in the Lord are like Mount Zion, which cannot be moved but abides and stands fast forever."  Mt Sinai is the mount of the Lord where He revealed Himself to the children of Israel under Moses.  It is an immovable mountain and our daily walk to lean, trust and be hopeful in the Lord makes our personhood as solid as a rock.  That means when this life brings quakes, fires, and floods we don't crumble.  Our hope is built on nothing less than Jesus blood and righteousness.  We refuse to trust anything or anyone other than our Lord, Jesus Christ.  We can be a solid rock for those who are weak and encourage them to remain faithful to God when they observe our fortitude in Christ.  It's not that we are better than anyone or stronger than anyone, but our anchor is in Jesus Christ and therefore we are immovable.  It means we hold to our confidence that God has it all under control when it looks like everything is all wrong.  Our mind stays healthy, our heart is joyful and our mouth is filled with the praises of God because we are solid as a rock in Jesus Christ!  He is our foundation, our bulwark, our fortress, our peace, our strong tower and we abide in Him at ALL TIMES.  It doesn't mean all is well, but it does mean we are secure in our God.

Let's remain solid as Mt Zion as we abide in the Solid rock, Jesus!