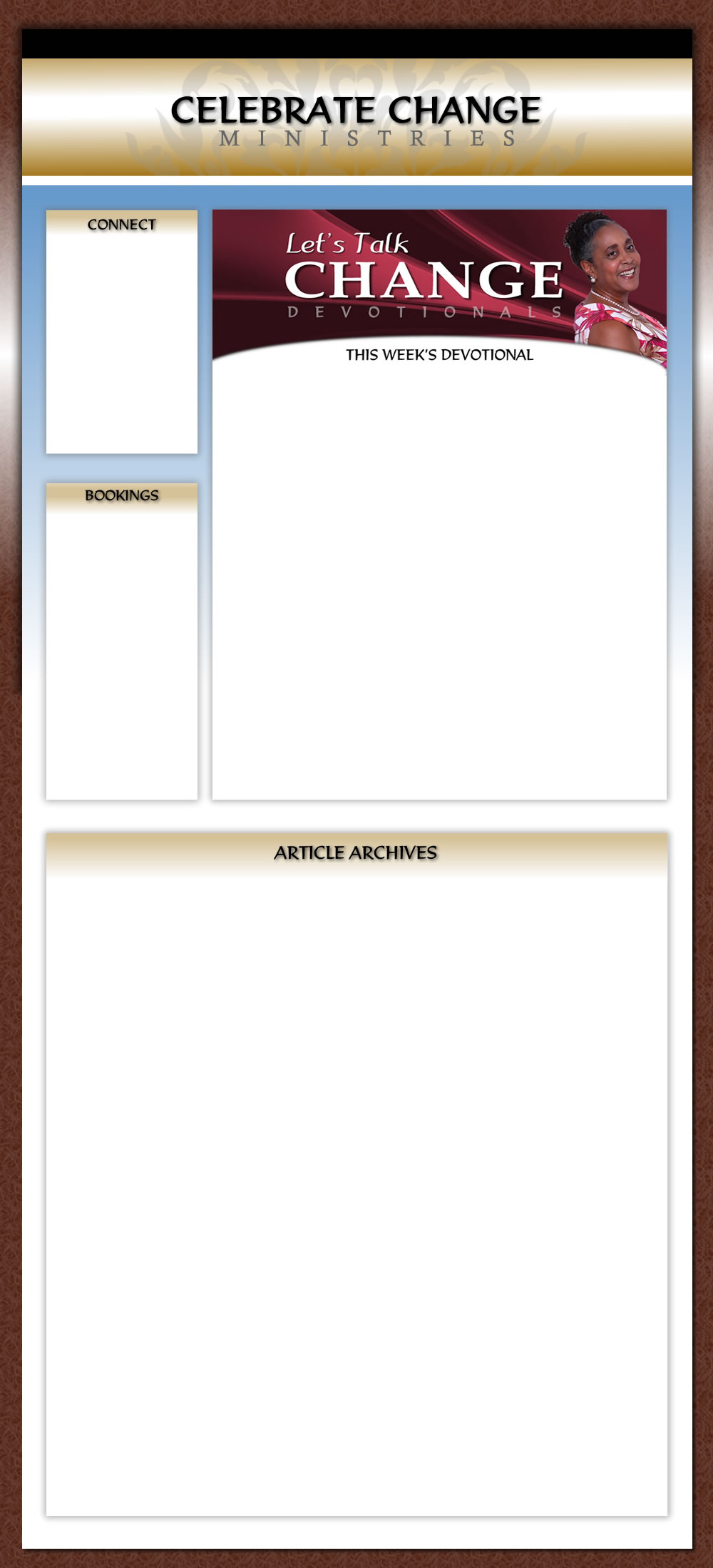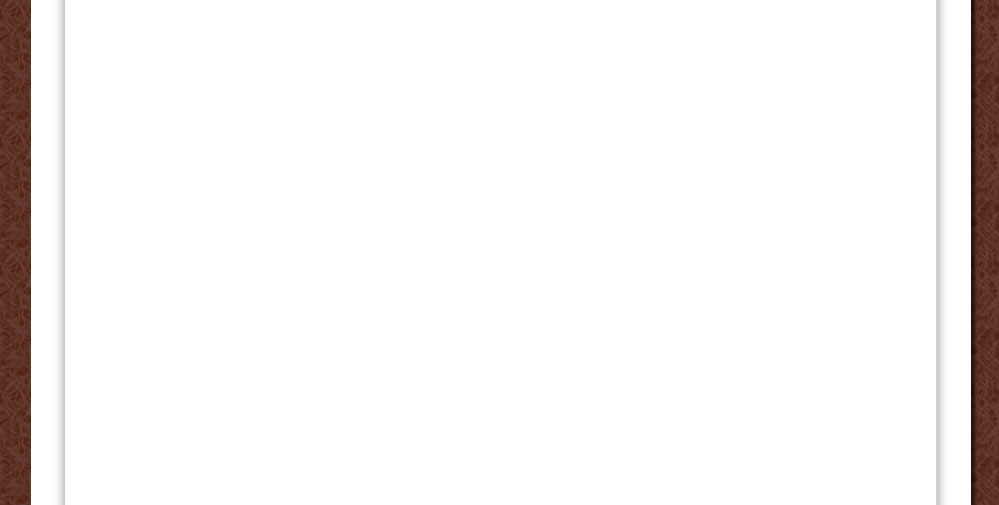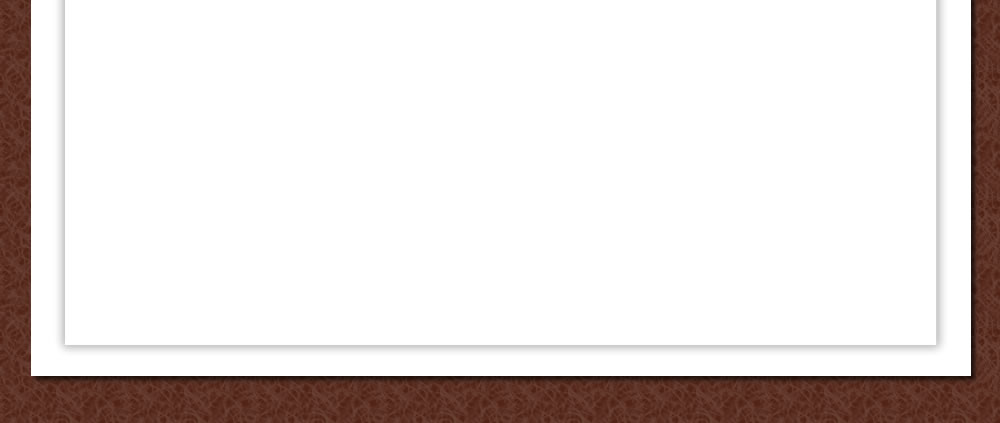 The articles are in Adobe PDF format.

Enjoy these devotionals and want to share encouragement?

Consider
Booking
us for an upcoming event, conference or counseling session.



Need a midweek boost to keep you encouraged through Sunday!!

Sign up for "Let's Talk Change" Weekly Devotionals and you can receive an emailed every Wednesday morning.

Click the link below to get started!


Dr. Ussery is available for

Special Events and Celebrations

Marriage, Family and Individual Counseling

To book her for your event, activity or service, please click link below or
Contact Us.



Before you read this, grab a hot cup of coffee or tea and let's talk change! It's the day after one of the busiest holidays of the year.  Lots of hustle and bustle as many did their shopping for gifts and wrapped them; cooked elaborate meals for family and friends and you are probably today trying to catch your breath after all the action.  Hopefully no one made exorbitant debt that will later come to you haunt you. Take a moment and reflect on the money and time you spent this Christmas and answer this question: Did I really celebrate the Lord's birth?  Of all the time and treasure invested in Christmas how much was really spent realizing who this day of remembrance is about?

When we celebrate our own birthday, we usually want to be the center of attention.  The gifts are for us, the party is for us, the cards are for us, any money received it is for us.  If we go to dinner then the birthday song is sung for us.  Our friends and family send us emails, phone calls, and it's all about us, because it's a time set aside to remember our birthday.  Everyone knows not to steal our thunder as that's our moment to be remembered. 

Christ day to be remembered for being born into this world is a shared stage by many people, both adults and children along with profit making businesses.  The business community has made His Birthday the most money-making time of the year.  We basically have our children thinking it's all about them to receive toys and/or new clothes.  Husbands are expected to buy something for the wife and vice versa.  More money is spent and spread around during Christmas than imagined.   We mention Jesus at times and He's sprinkled in the midst of the merriment.  However, I am relatively safe in saying He does not get "Top Billing."

Jesus Christ was born into this world for the express purpose of bringing salvation to men, women, boys and girls who are born sinners and need a Savior.  He willingly left Glory and took on the form of a man being  born through the womb of a woman (virgin); was a newborn babe cared for by a mother (Mary) and stepfather (Joseph) who He also came to save.  God made sure it was a day to be remembered by sending the wise men that brought very expensive gifts as He lay in a dingy manger in swaddling (grave) clothes.  The birth of our King, Savior, Lord and God would have been totally overlooked then as much as it is often overlooked now.

HAPPY BIRTHDAY JESUS! Thank you for all you did to bring us Salvation, Peace, Joy and Hope…WE LOVE YOU!!